VOLUNTEER
Grace Center | iPray on campus
You can make a difference by sharing your talents and gifts in serving the Lord. Whatever your interests are, iPray on Campus has a place for you to serve with their ministries. You can serve as an inividual or a group of people from your church. Here's a little information about what's involved!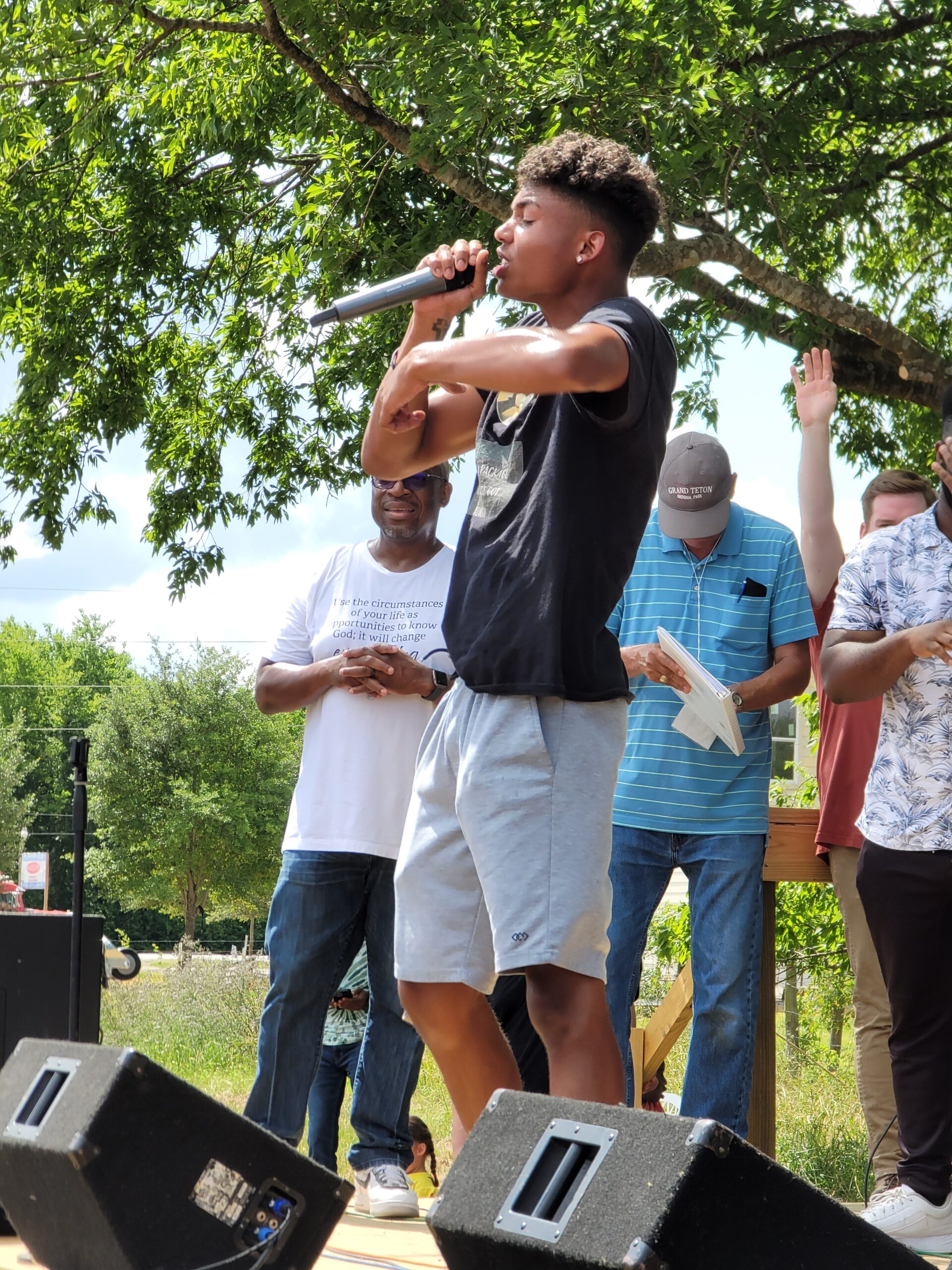 WHAT IS THE PROCESS TO BECOME A VOLUNTEER?
If you are interested in volunteering at one of our events, simply fill out the volunteer from. We will then contact you regarding availability.
---
DO I HAVE TO ATTEND THE VOLUNTEER MEETING PRIOR TO THE EVENT?
Yes. You will need to arrive 45 minutes before the event to sign in, and meet with your team leader who will give clear direction and answer any last minute questions.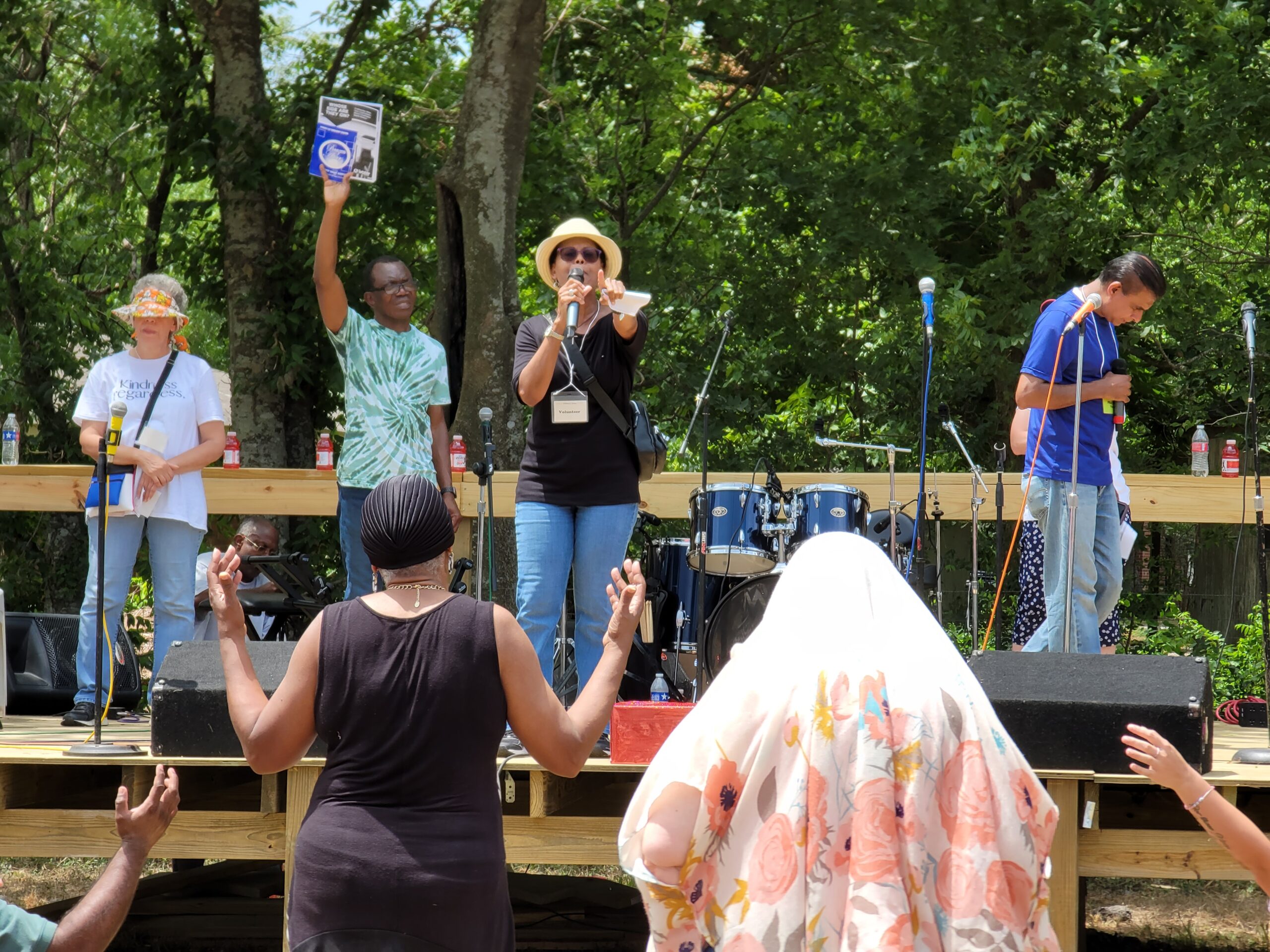 ---
WILL I BE INVOLVED IN SERVICES IF I VOLUNTEER?
Depending on your volunteer duties, you may or may not be able to attend the entire service. We work hard to make sure that our volunteers get to be a part of the services as much as possible. However, upon signing up to volunteer, please understand you may not be able to participate in particular portions of the event.
VOLUNTEER TEAMS
Usher team
Registration Team
Dance & Drama Teams
Hospitality Team
Media Team